Download




Empower Niagara 4 users with the ultimate UI/UX for your Smart Building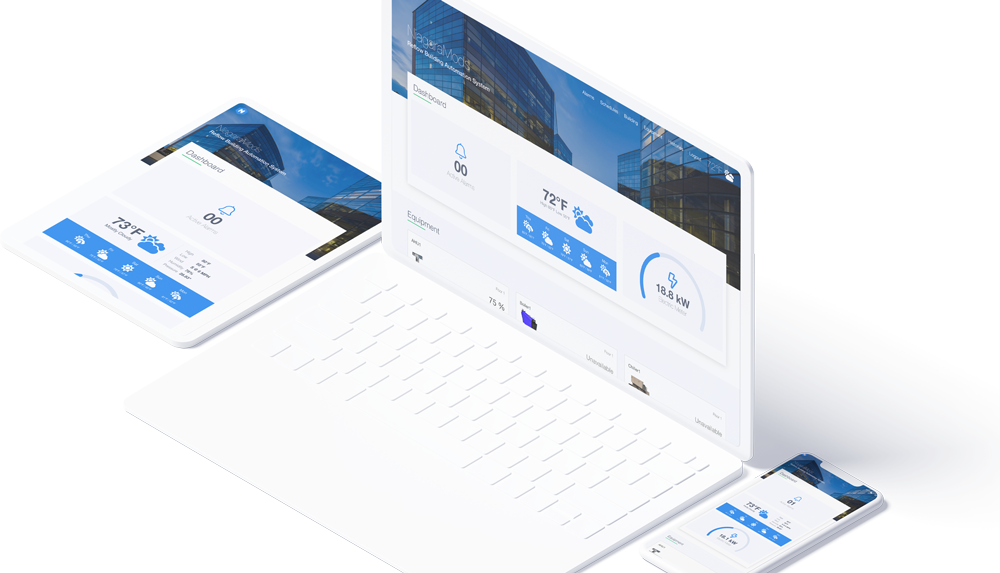 Download




The future of long range, secure, wireless connectivity between IoT devices and the internet. The possibilities are endless.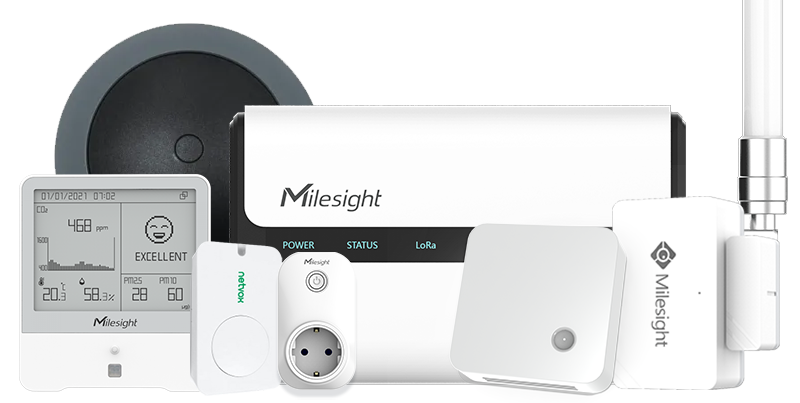 Download



Niagara 4 IoT Integration tools
Easily pull API's into Niagara 4, export your station histories, and push your files with our FTP service.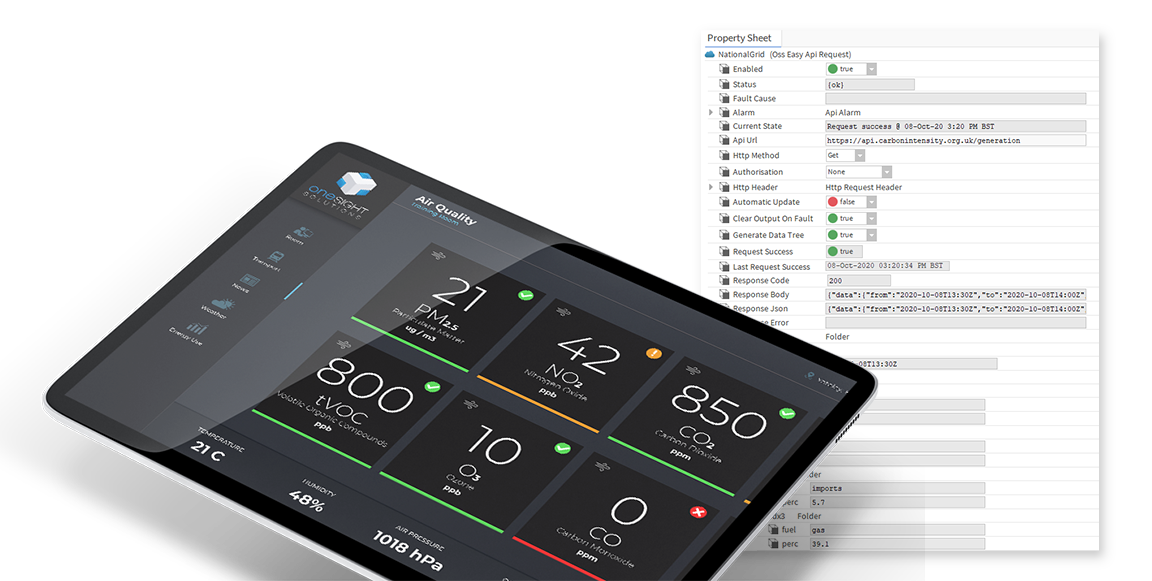 Need a Tridium distributor?

One Sightsolutions are the first and largest Tridium partner in the UK, with a multi-vendor range of Niagara 4 products all under one roof.
One Sightsolutions supply an unrivalled range of IoT hardware & software to meet all requirements of the modern day Smart Building. From BMS Controllers to I/O, from Gateways to Niagara Drivers and the software along the way. Embrace open standards communication and take your building to the next level, all with the industry's best in class support service.