Block
Your trusted Master Systems Integrator

Award-winning SMART Building solutions

Block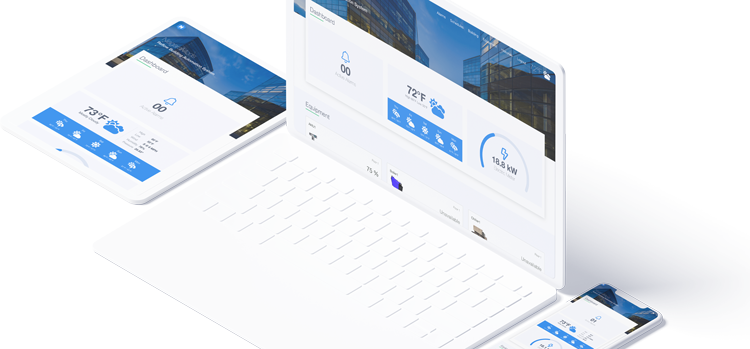 Reflow alleviates repetitive graphical deliverables within your Niagara 4 project and reduces delivery time by innovative, modern looking widget-based dashboards and intuitive equipment pages.
One Sightsolutions are the SMART Building technology partner you've been looking for! Our highly skilled team design, deliver and support cutting edge SMART Building solutions from end to end, controllers to cloud. We are Niagara 4 experts, that can help you deliver, from design stage through to customer handover. Slide
SMART Building Enablement
Cutting-edge Smart Building solutions, Niagara 4 experts and IoT product distributors. Achieve your Smart Building goals today.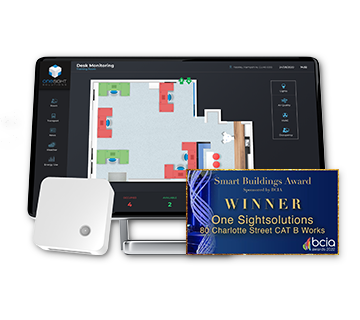 Slide

The ultimate Niagara 4 graphics upgrade. Connect to modern, responsive user interface elements and save time on jobs.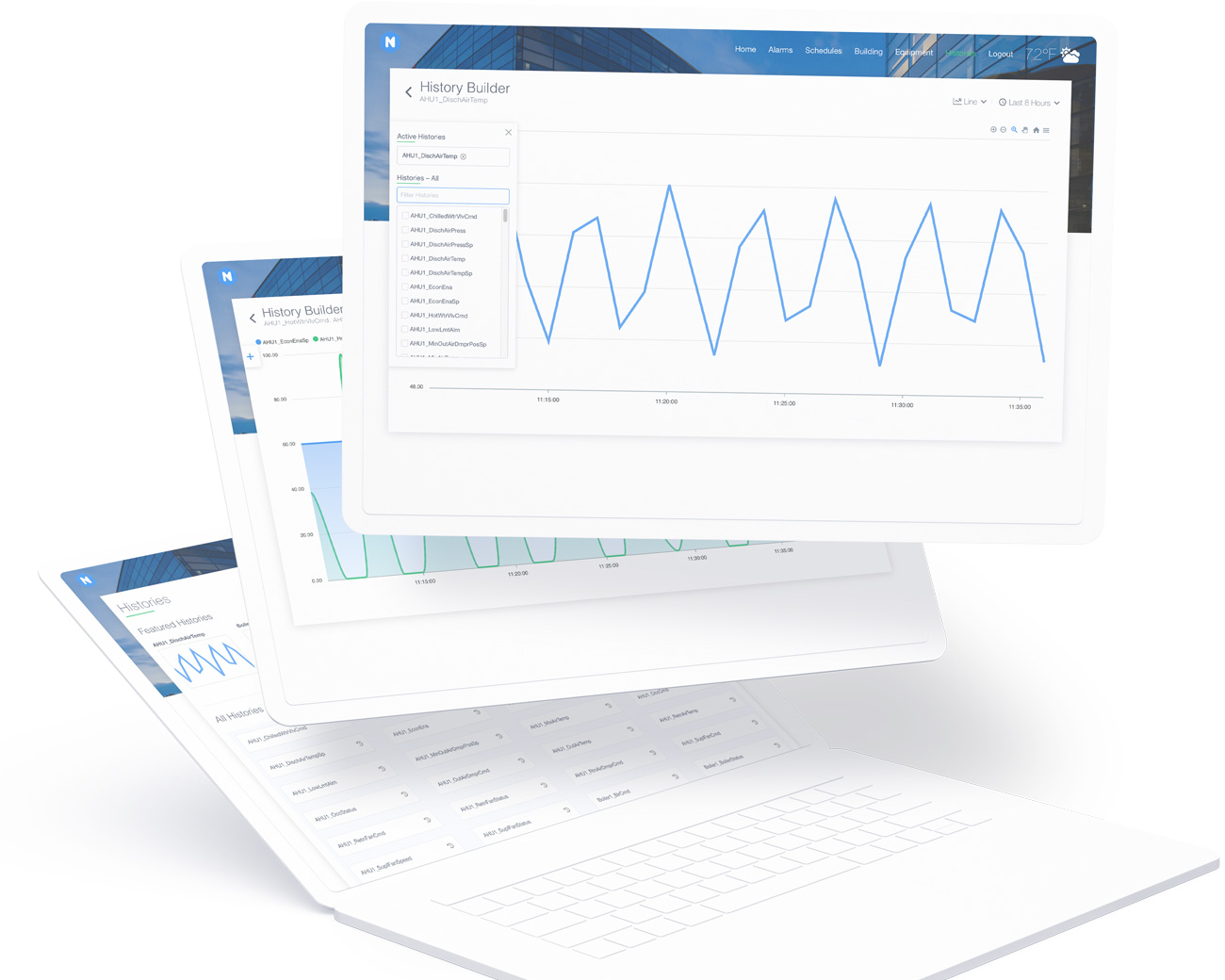 Slide
Leading Product Distributor
Embrace 'open standards' communication! From controllers to I/O, to gateways and the software along the way.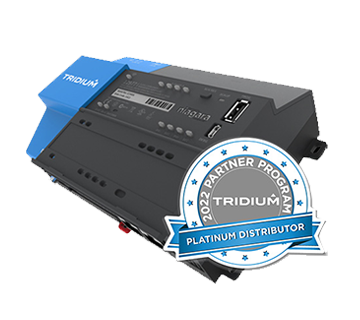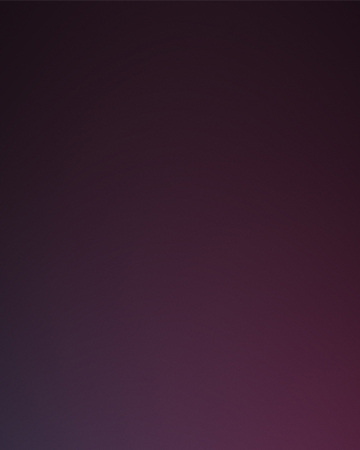 Slide

The #1 Niagara 4 YouTube channel. Including all modules from the official N4 TCP, showcases and useful HOWTO's.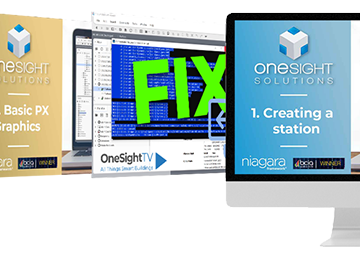 Slide
Get your company logo professionally screen-printed onto your JACE controller, and stand out from the crowd.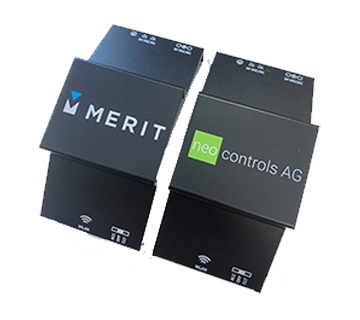 Slide
Our remote training enables our customers to operate more efficiently, deliver fantastic projects, and deliver them faster.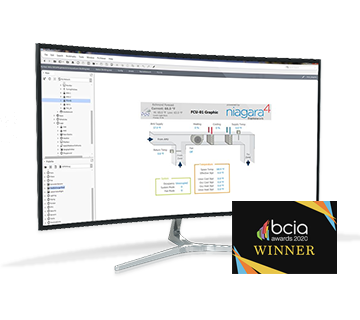 IoT Products
One Sightsolutions supply an unrivalled range of IoT hardware & software to meet all requirements of the modern day Smart Building. From BMS Controllers to I/O, from Gateways to Niagara Drivers and the software along the way. Embrace open standards communication and take your building to the next level, all with the industry's best in class support service.

Need help deciding which solution is right for you? Contact sales on 01252 872738
IoT integration tools for Niagara 4

Introducing OSSEasyAPI – a flexible and powerful HTTP/REST/Web API client module for Niagara 4 that allows you to easily integrate with an exceptional variety of systems/services that feature a HTTP compatible API for data exchange. Learn more here

Overcome all of the above headaches when tasked with exporting meter data from Niagara 4. Now you can pull as much meter data as you want from your Tridium Niagara 4 system, be it a JACE, Third Party Niagara Controller or a Supervisor, in under 10 minutes. Learn more here

The One Sightsolutions FTP Service provides a way to push a file, or the contents of a directory from your Niagara station file system to a PC running an FTP server. Learn more here

Airthings air quality solution

Take control of the air in your school, office or commercial building to provide a safe, productive environment and optimise energy usage. We spend 90% of our time indoors, and good air quality makes employees and students happier, healthier and more productive.