Block
Your trusted MSI
Cutting edge SMART Building solutions
Block
2022 Tridium Platinum Distributor
IoT ready Hardware & Software
One Sightsolutions are the SMART Building technology partner you've been looking for! Our highly skilled team design, deliver and support cutting edge SMART Building solutions from end to end, controllers to cloud. We are Niagara 4 experts, that can help you deliver, from design stage through to customer handover.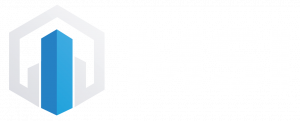 As a Master Systems Integrator (MSI), OSS play a crucial role in many modern Smart Building projects.
It is the responsibility of the MSI to understand all of the multiple, separate building systems, and work to integrate each of those systems in a singular smart building solution. One Sightsolutions have a diverse range of areas that the business operates in, all which help support and enhance our role in this level of integration: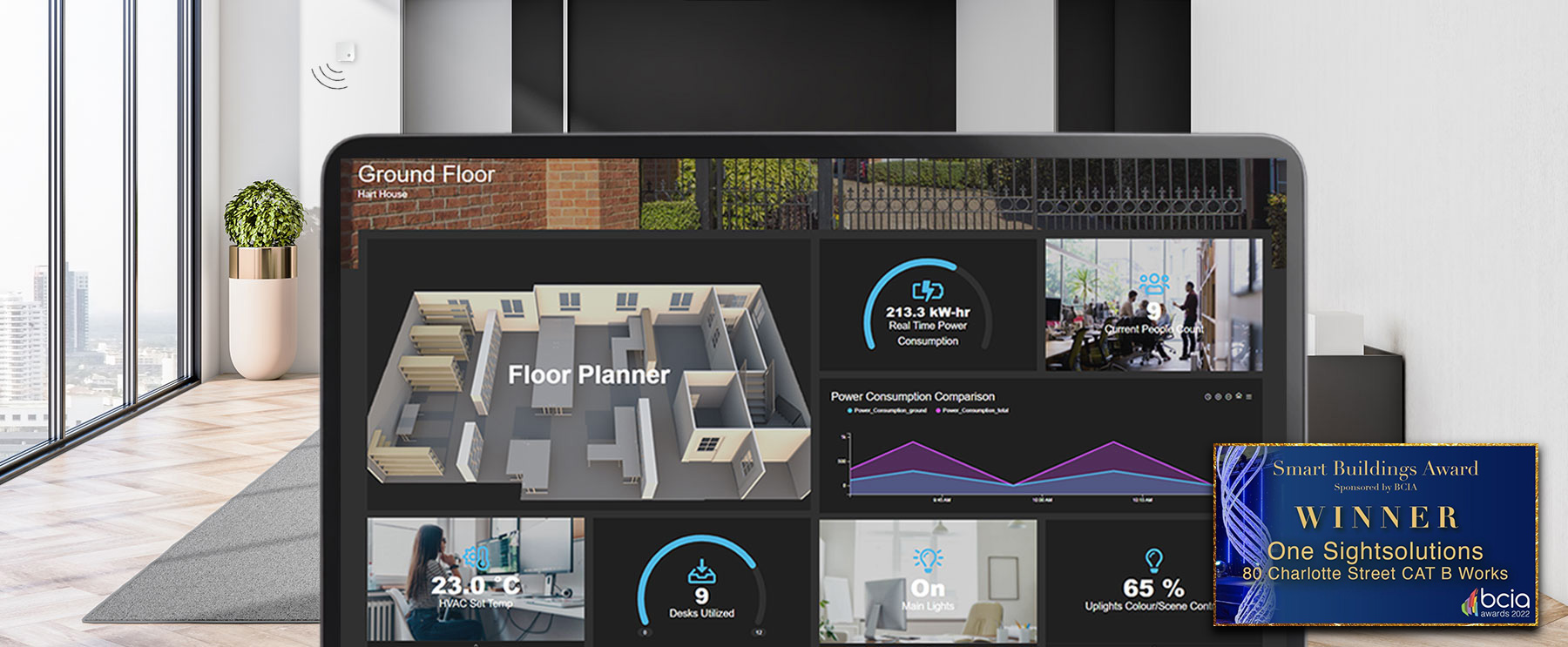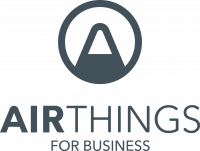 Take control of the air in your school, office or commercial building to provide a safe, productive environment and optimise energy usage. After only a few minutes you'll see live data on CO2, temperature, humidity, airborne chemicals, radon, light, occupancy, virus risk, mold risk and pressure.
Download the Brochure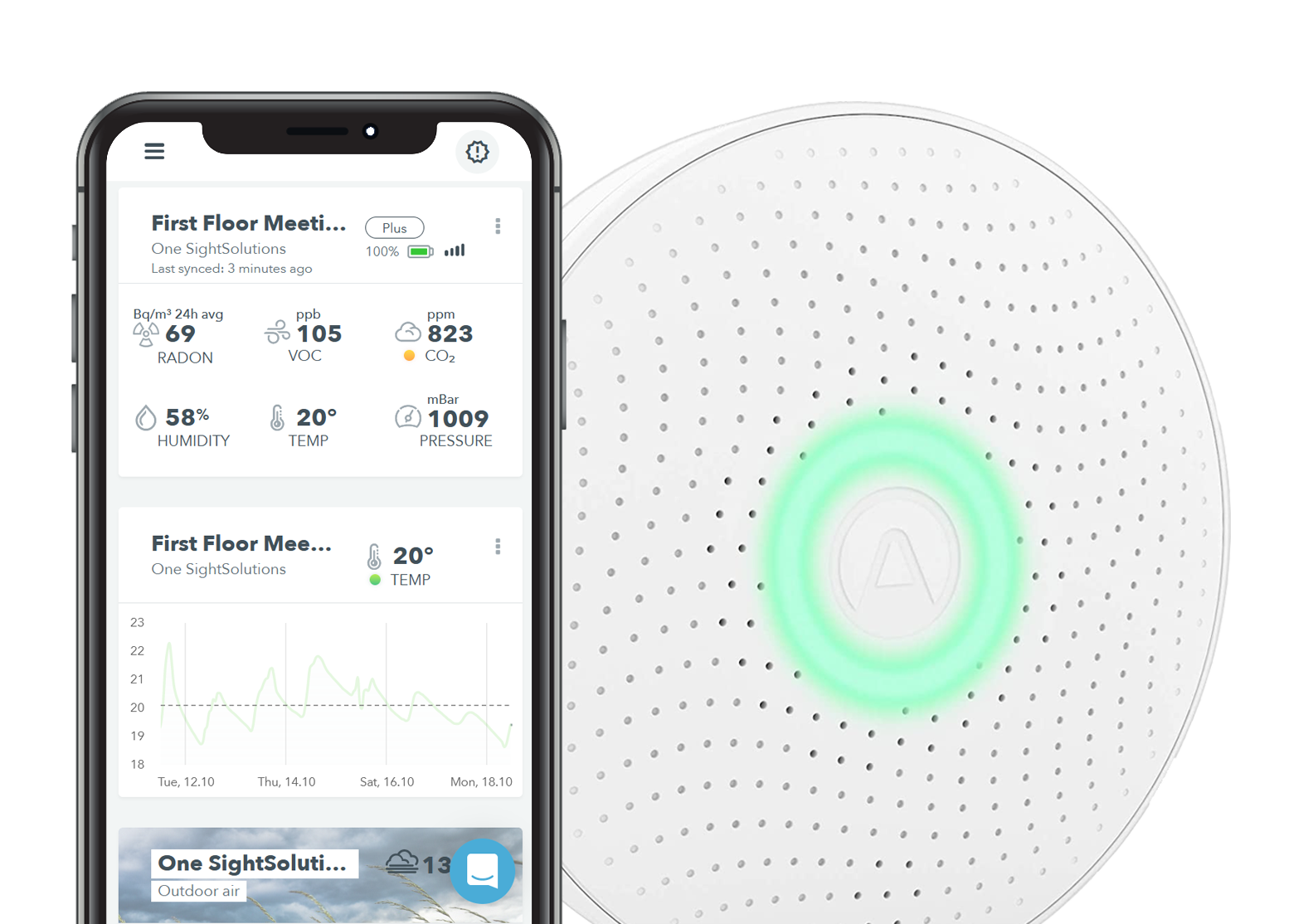 RAC18-IP & Touch Point
The ultimate comfort management solution
The iSMA RAC18-IP is a multifunctional device providing comfort in a single room or a zone in the building. he Touch Point is a modern comfort management wall panel with two most popular open communication protocols: Modbus RTU/ASCII and BACnet MS/TP.
Learn more