Download



Want more information or alternatives to a product? Call us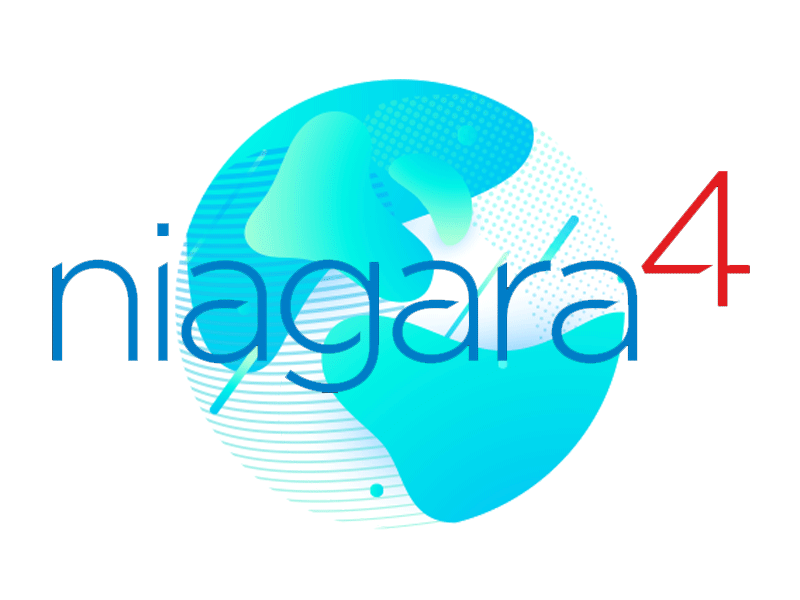 Tridium Niagara 4 Drivers

Our Tridium Niagara 4 Drivers give you a new level of flexibility and be able to truly select the best breed of solutions for your Smart Building system.
We offer a wide variety of N4 Drivers suitable for most systems.
Please contact us and we will help you find the best driver for you project.
Drivers available

Barber Coleman ASD.
Barber Coleman GCM.
Clipsal CBUS
Robershaw DMS.
Johnson N2 driver.
Robertshaw Microsmart TCP
Honeywell Cbus TCP.
Innotech
Novar Serial
Novar TCP
Trane Comm 3.
Trane Comm 4.
Allen Bradley CIP.
Allen Bradley CSPV4
ASIC.
Trend IQ TCP.
Trend IQ Serial
Siemens Apogee System 600
Steafa Smart 2.
SMS Driver
OPC Server.
TAC/CSI INET.
EasyIO Tcom
OmronFins
Notifier
TAP
Telegram Apps
TekAir
You might also like