Download



Want more information or alternatives to a product? Call us


Need help deciding which solution is right for you? Contact sales on 020 3744 9539

The Ultimate Niagara 4 UI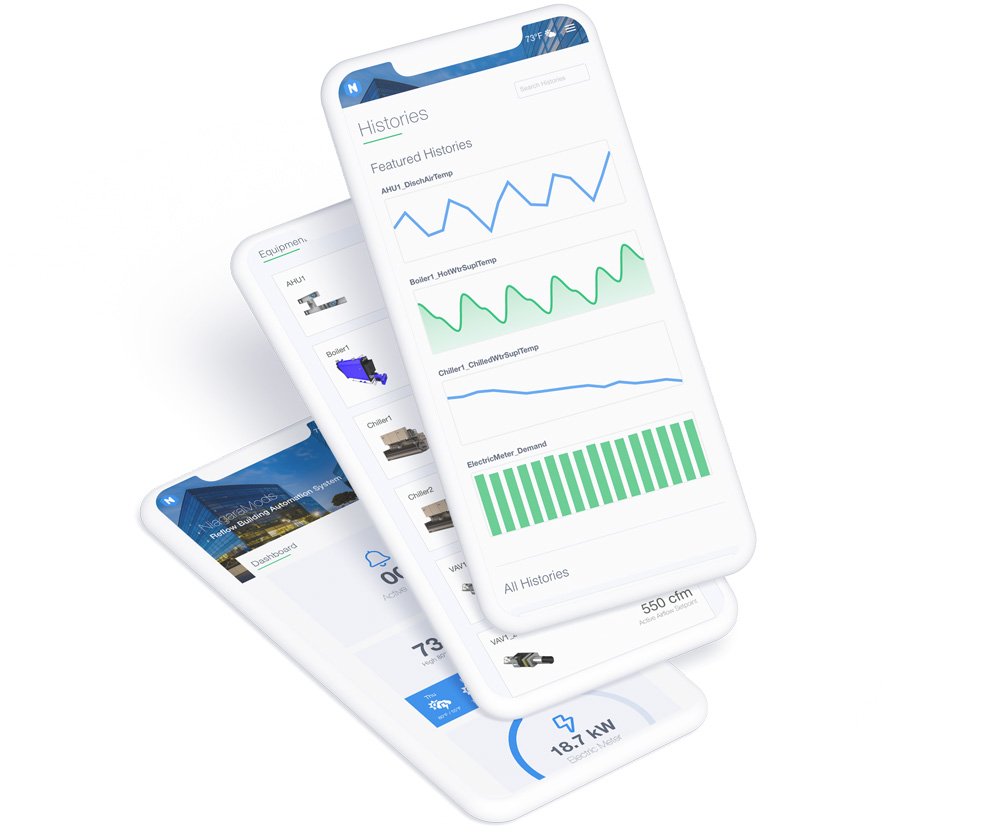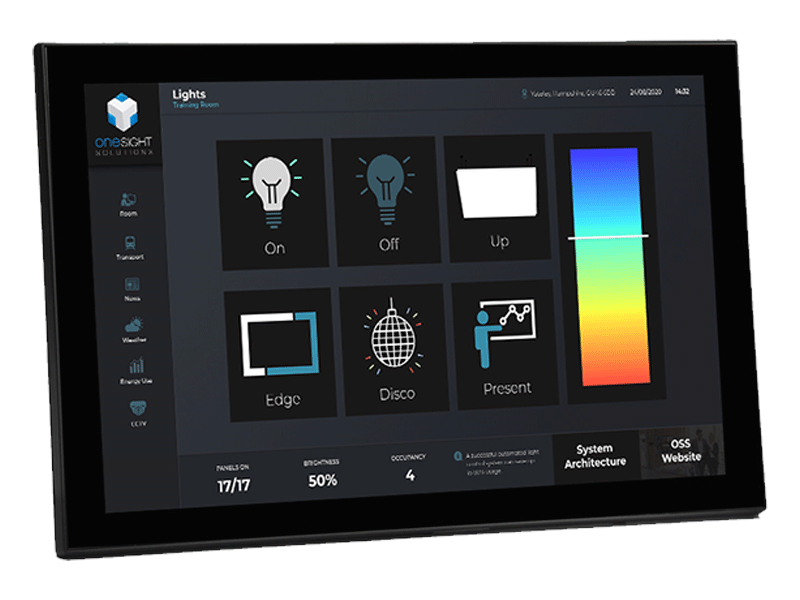 10″ Systemview Display

The Systemview 10 inch tablet has a slim and sleek profile for easy mounting. It is equipped with an advanced processor for smooth and high-speed performance.
The SystemView 10 is a perfect (low-cost) solution for rugged monitoring in cabinets or as a graphics viewer for web servers.
Operating System: Google Android
Product Description
iSMA-B-MAC36NL is a combination of 36 Input/Outputs, up to two isolated RS485 with selectable both biasing and termination for serial communication with various types of protocols, like Modbus RTU or BACnet MSTP.
Two fully addressable Fast Ethernet Ports with many protocols supported, like BACnet IP, Modbus TCP, LON IP, M-Bus IP, etc. ISMA-B-MAC36NL offers endless possibilities of integration between different systems like HVAC, access control, lighting, CCTV, and many others, thanks to Niagara Framework. Using the specific local I/O set 16x UI, 8x AO, 4x DI and 8x DO allows to use the device in different applications. Both optoisolated RS485 ports can handle each up to 128 devices with a variety of protocols like Modbus RTU, ASCII, BACnet MS/TP.
Software Features:
System
Video
H.264 2160p video decoding, Multi-format FHD video decoding, including Mpeg1/2, Mpeg4 SP/ASP GMC, H.263, H.264, VP6/8, AVS jizun, Jpeg/Mjpeg, etc. H.264 High Profile 1080p@30fps or 720@60fps encoding 3840 x 1080@30fps 3D decoding, BD/SBS/TAB/FP supported complies with RTSP, HTTP, HLS, RTMP, MMS streaming media protocols
Audio
Integrated Hi-Fi 100dB audio codec Dual analog mic amplifiers
See DATASHEET for full technical specifications.
Hardware:
Solution Allwinner A83T processor
CPU 8-Core ARM Cortex A7 CPU, 1.2Ghz
Display 10.1 Inch IPS Display,
Resolution:1280 x 800,
Brightness:350 nit,
Ratio:16:10
RAM 2GB
Nand Flash 8GB
Sound System 1W X 1, With Speaker Tunnel
Operating temp 0 to 50 °C (32 to 122 °F)
Operating humidity 10% to 95% relative humidity
non-condensing
You might also like