Download



Want more information or alternatives to a product? Call us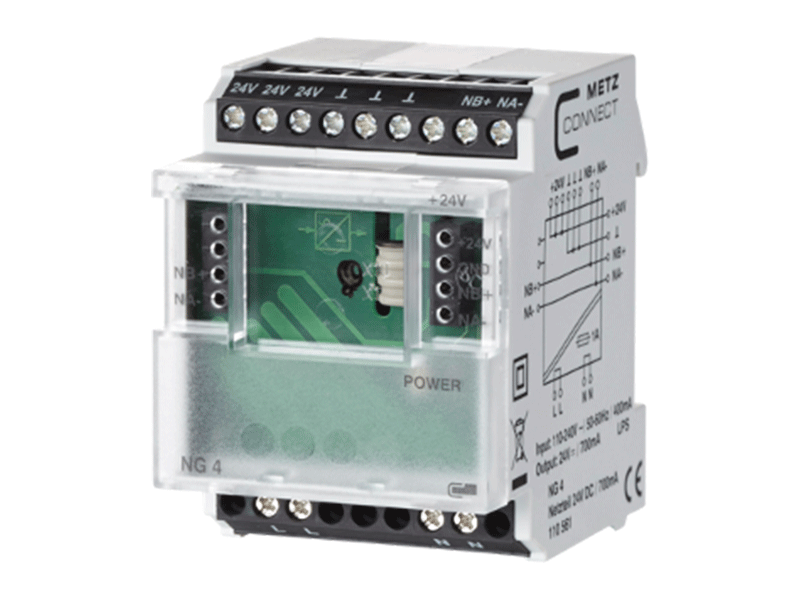 Metz Connect BMT-AI8

The Metz Connect BMT-AI8 BACnet MS/TP IO module with 8 individually configurable resistance or voltage inputs was developed for decentralised switching tasks.
It is suitable for detecting resistances and voltages of, for example, passive and active temperature sensors, electrical vent and mixing valves, valve positions, etc.
Protocols: BACnet MSTP
Product Description
The inputs can be configured universally by means of standard objects via a BACnet client. The BMT-AI8 IO module is addressed and the baud rate is set by means of two address switches on the front. Suitable for decentralized mounting on DIN TH35 rail according to IEC 60715 in electrical distribution cabinets.
24 V AC/DC +/- 10 % (SELV)
100 %
8 x individually configurable
Green, red and yellow LED
You might also like