Download



Want more information or alternatives to a product? Call us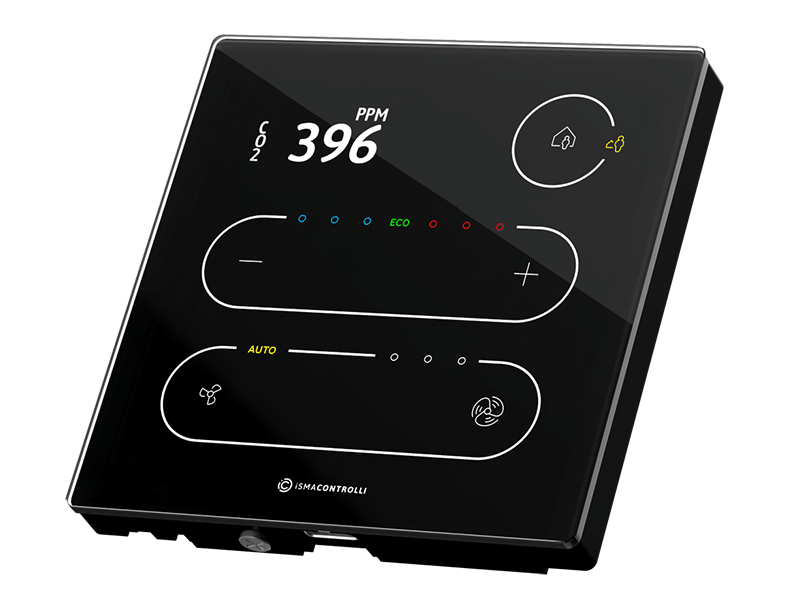 iSMA Controlli Touch Point

The Touch Point is a modern comfort management wall panel with two most popular open communication protocols: Modbus RTU/ASCII and BACnet MS/TP. The Touch Point is available in different configurations of sensors (temperature, CO2, and humidity), colors, and versions with or without display.
The panel can be configured using the iSMA Configurator software or Modbus registers/BACnet objects.
Colours available: Black or white
Product Description
The panel is equipped with an interactive TFT touchscreen, touch buttons, and glass panel. It fits most of standard junction boxes in Europe and can easily be installed using a wall back box.
Features
• Modern and smart design
• Intuitive management
• Ease of installation and configuration
• Multiprotocol interface
• Ultimate flexibility
• Free software: iSMA Tool & iSMA Configurator
• Five touch function buttons
• RS485 interface
• Modbus RTU/ASCII and BACnet MS/TP
• Temperature sensor as a standard, humidity and CO2
sensors as an option
• USB type C interface
• DIP switches for configuration
• Buzzer
• Navigation RGB LED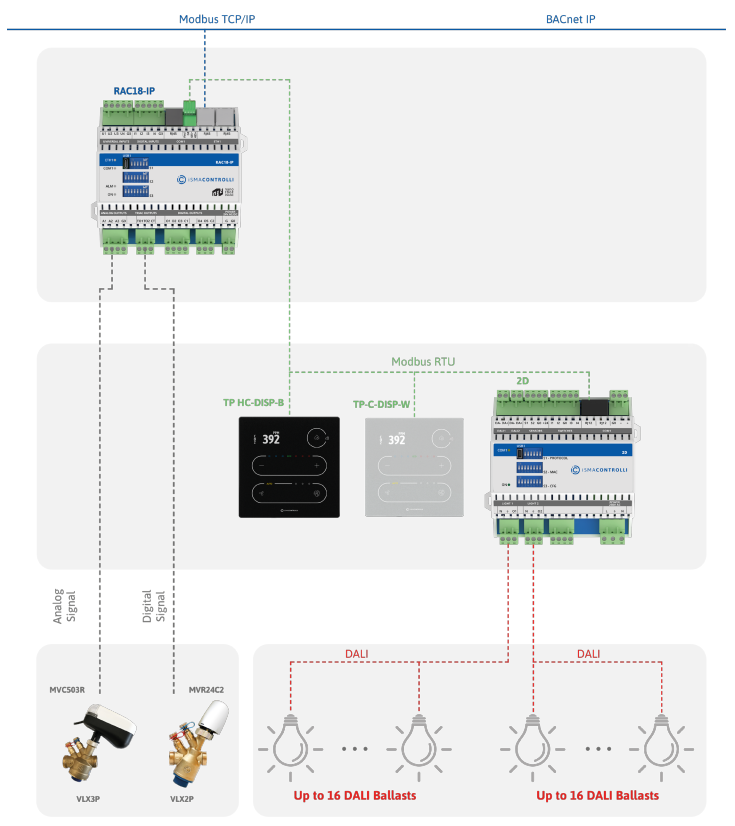 You might also like