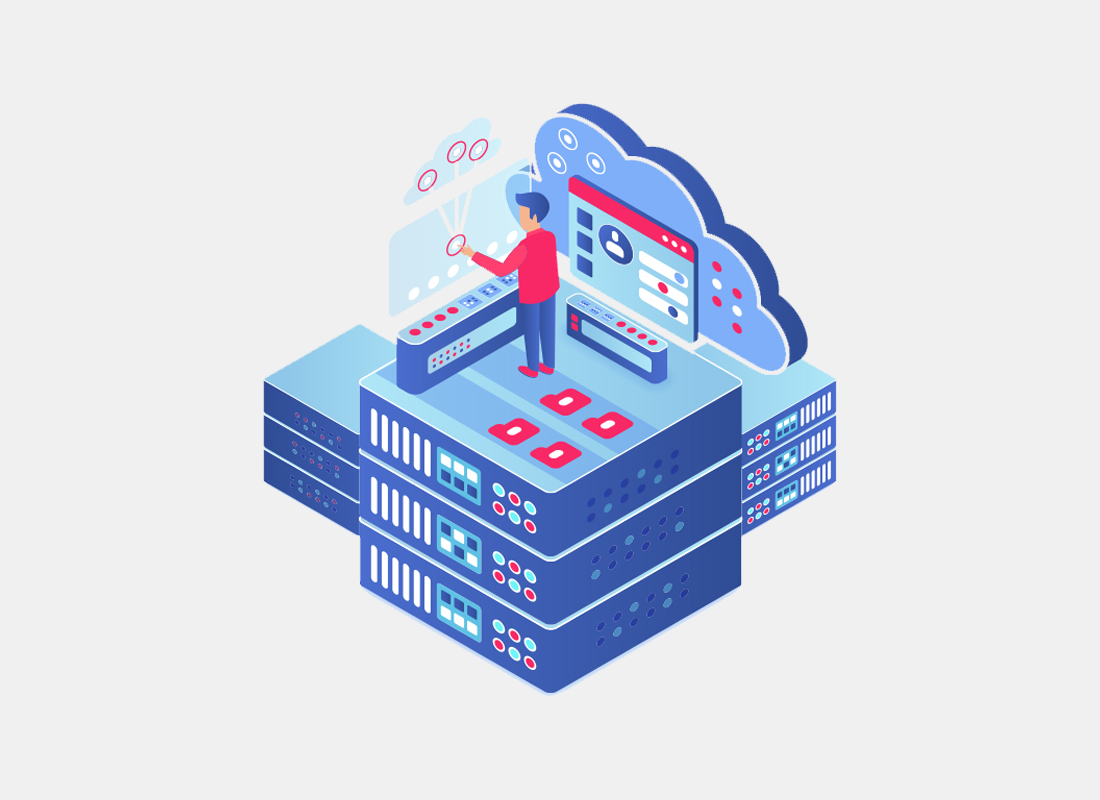 ossRestAPIServer
ossRestAPIServer provides a HTTP REST API server running on Tridium Niagara that enables many common web platforms, or REST API clients easy access to any point or history data available on a Niagara JACE or supervisor.
Easily integrate Tridium Niagara based data into existing REST API enabled visualisation and analytics frameworks so your BMS data can be viewed and processed by third-party systems alongside a wide range of alternative data sources.
Want to try it first?
7-Day trial available

Ensures your Niagara data and platform is secure using industry standard OAuth2 authentication and HTTPS connections.
Complete control over what points and histories are made available to the API.
Utilises the native Niagara user database to allow separate applications with their own credentials access to different resources using the same API.
Supports writing to Niagara points, with complete permissions control over what points may be read or written by each authorised application.
Uses simple JSON data structures to return point and history data.
Simple test API clients are provided to demonstrate how to interact with the API server.
Our exclusive Niagara Drivers can take your SMART Building integration to the next level. From API's and FTP modules, through to Niagara 4 to AX Drivers giving you ultimate flexibility in choosing the best solution for your SMART Building.