Download



Want more information or alternatives to a product? Call us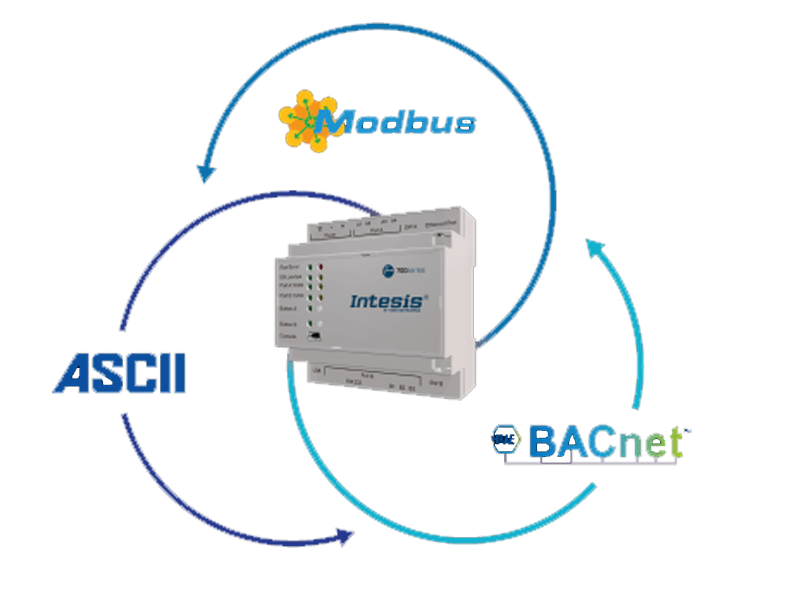 Intesis IN700-485 Protocol Translators
Enable a series of applications to connect BACnet or Modbus devices into BMS systems based on ASCII, Modbus or BACnet. IN700-485 Series is the common platform for BACnet and Modbus.
Connect and select your desired application using MAPS
Up to 3000 data point capacity with several versions to best match your application.
Interfaces: Multiple Serial and IP ports for BACnet MS/TP&IP, Modbus RTU&TCP and ASCII Serial&IP
Product Description
You might also like